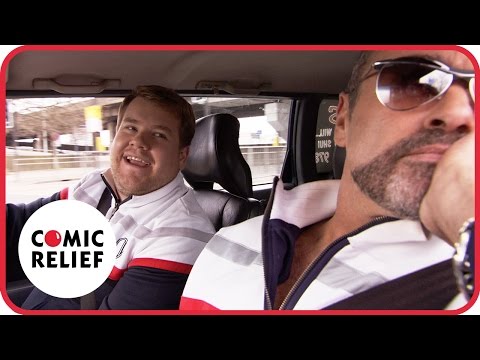 Anyone watch Comic Relief last night? Sobfest 2011 raised a whopping SEVENTY FOUR MILLION England monies. By my calculations that's just over €20! (Give or take, I've rounded it off) Highlights for me were…
- Adele, who was whopper as usual.
- Lenny Henry accidentally saying "F*ck" and then saying "I can't believe I said 'F*ck on BBC2″.
- The Inbetweeners boys visiting places with rude names. I really want to move to Bell End. It sounds like tremendous fun.
- And who could forget the return of Smithy, who saves Comic Relief whilst George Michael waits in the car. I won't say anything else or it will ruin the surprise appearances but I think you'll know who nearly made me pee with excitement.
Well done the Beeb!
(L)
Tags: bbc, charity, comic relief, george michael, james cordon